via taxi-point https://ift.tt/2N87ePx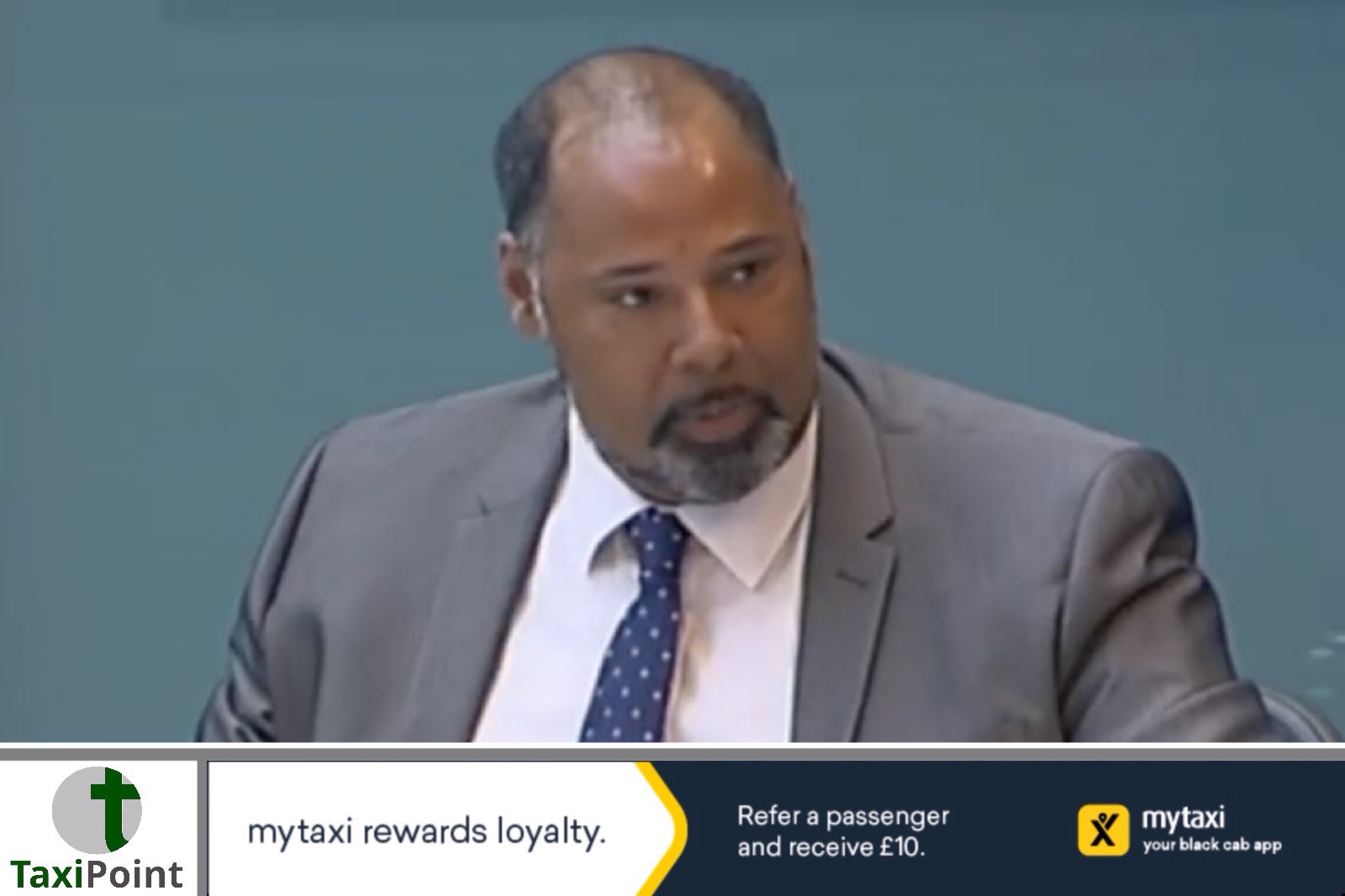 UK Independence Party and London Assembly member David Kurten is to host an event to promote The Knowledge of London.
The event was announced on his Twitter feed and will take place at 4pm on July 16th at City Hall.
David Kurten has been a highly outspoken and strong supporter of the licensed London taxi industry.
SK
July 13, 2018 at 05:25AM https://ift.tt/2ufVjKI THESE POSTS ARE NOT OUR ENDORSEMENT